Dennis & Leslie Varty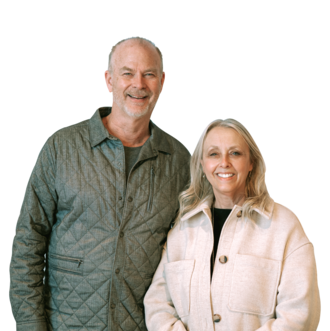 Pastors Dennis and Leslie Varty are the founding pastors of Celebration Church in Edmonton, Alberta.
Following ten years of campus ministry they, along with their family of four boys, started the church in 1991. Celebration Church, with its innovative style, defines itself as a church for the unchurched. Their passion to reach the next generation has resulted in a youth ministry that is impacting hundreds of students each week.
Pastor Dennis communicates God's word with relevant application towards daily life. He is dedicated to teaching and equipping believers to live up to their potential in all aspects of life.