---

Next Steps guides you to discover your purpose and live the life God created for you. Next Steps is made up of four steps that equip you to use your God-given gifts to make a difference in the lives of others.
Next Steps happens every week on Sundays at 11:15am. You can join in and attend at any point in the rotation. Go through all four steps to complete!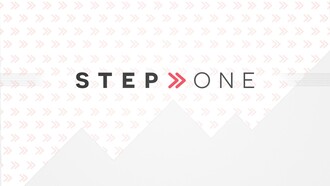 STEP 1: Know God
In Step One, we will discover how to begin a personal relationship with God and what it means to be a follower of Jesus.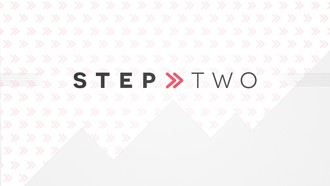 STEP 2: Find Freedom
In Step Two, we will discover that God has a plan for us to live free and abundant lives. We will discuss how Connect Groups are a place to connect with others, grow in our faith and find Freedom.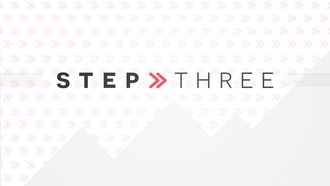 STEP 3: Discover Purpose
In Step Three, we'll talk about our purpose as Christ-followers and dive into the details of your personality, discover your gifts, and see how your design reveals your purpose in life and your best fit in ministry.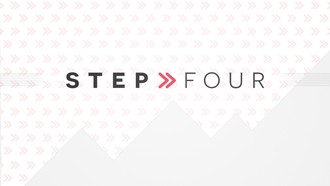 STEP 4: Make a Difference
In Step Four, we'll talk about making a difference in the world around you through serving. We will discuss how to connect to the opportunities available at Celebration to live out your purpose and serve others by using your God-given gifts.